Big 12 Preseason Football Poll Reactions
---
The Big 12 2018 preseason football poll is out, and as usual it will spark a number of debates and talking points. First, though, at the top, the story is nothing has changed.
Oklahoma is again the pick to take home the league championship, snaring 46 of the 52 first place votes and topping the chart with 509 points. That's an absolutely fair prediction, and one that shouldn't draw any detraction. The Sooners, despite repeated claims from Texas, are the best program in the league, and despite some big losses to graduation and early departures this past season, still have enough talent to easily justify the pick at the top.
Past year performances shouldn't have any effect on predictions for the coming season, and there's a thought that Oklahoma could have the benefit of that outlook from some. However, narrowing down the perspective to this year only, OU is still a very defensible choice.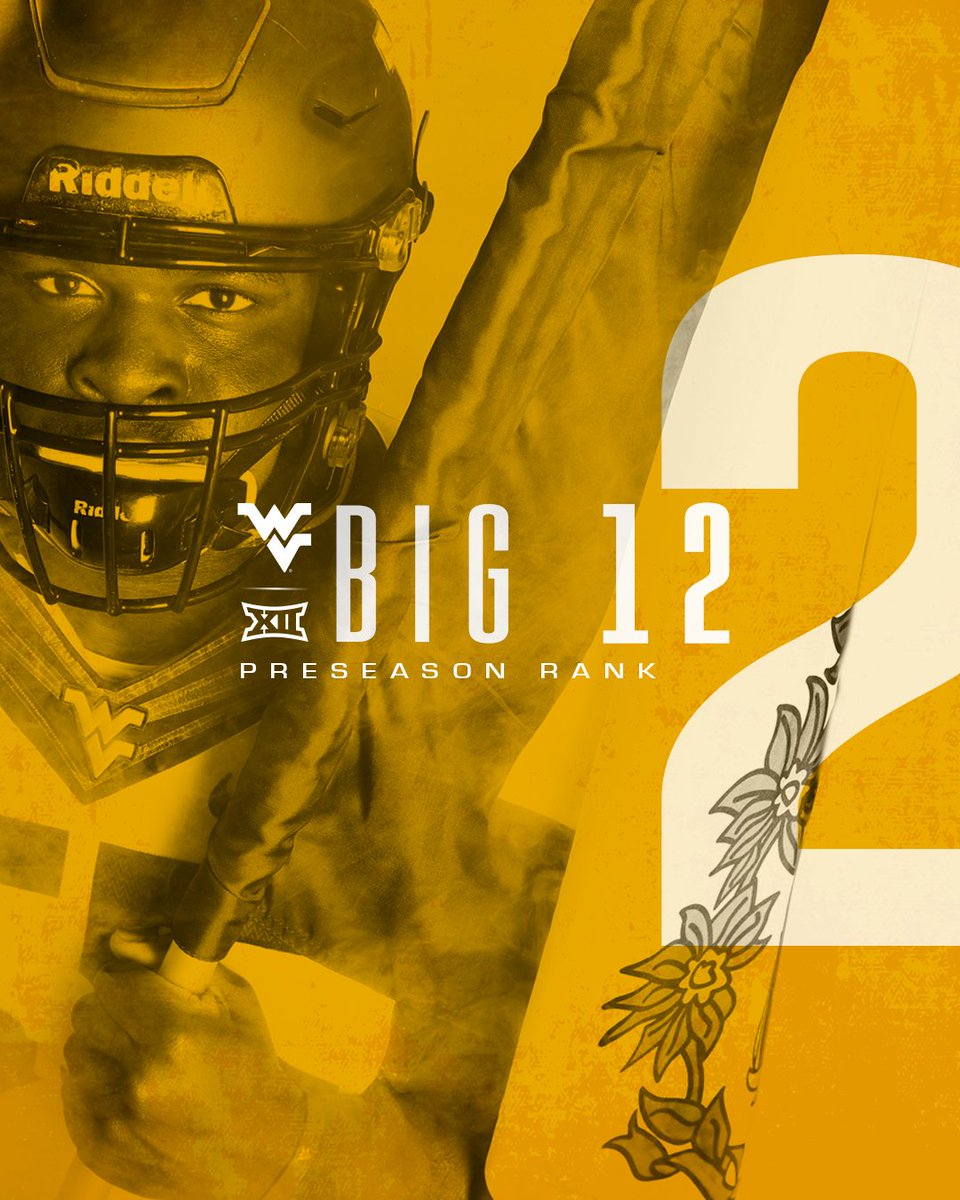 Second and third come West Virginia (two first place votes, 432 points) and TCU (one, 390). It's a case of offense vs. defense here, and WVU's power in the former, headed by preseason offensive player of the year Will Grier, gave the Mountaineers the edge.
West Virginia fans should be happy with this selection, although some will obviously opine that the Mountaineers deserve to be first. Arguments for that could be entertained, but they likely aren't so clear-cut as to make WVU the definitive top pick. TCU fans, for their part, could lobby for their team to be in the #2 spot, but the fact that the Horned Frogs build their team around defense tends to downplay their preseason ratings at times, especially when they don't have a proven QB returning. Offense, without question, trumps defense in the eyes of many, even though that's not always reality. Flip WVU and TCU? Maybe, but it would be a very tough call, and it's not an egregious judgment error to have the teams as they are.
Next comes Texas (one, 370), and there is a bone to pick here — one that's as big as the swooping horns protruding from their mascot's head. Did Texas have a good recruiting class? Definitely. But there are a lot of questions still to be answered, both at quarterback and on defense. Are freshmen going to fill all of those needs? It seems like sixth is a more reasonable pick heading into the season.
In fifth comes Oklahoma State (300 points) and that looks about right, although a move up a spot couldn't be argued. The Cowboys have probably had the second best depth overall of teams in the league over the past few years, and while they don't get credit for that automatically, the ability to draw from more players who can compete well in the Big 12 is something to consider. Perhaps voters think that OSU is getting ready to take a bigger step back than our view foretells, but that's a pretty big gap, even after losing some big offensive stalwarts.
Sixth is Kansas State (two, 283). OK, who are the two people that voted the Wildcats in first place? All credit to head coach Bill Snyder aside, but K-State can't be a logical pick to win the league. Still, they'll be their usual solid selves, and if they can keep the same quarterback healthy all year, the suspicion is they'll finish in the top half of the conference, not heading the lower five.
At seventh, Iowa State (250) definitely has a bone to pick, at least in terms of perception. Head coach Matt Campbell has the Cyclones on the rise — shouldn't that be rewarded more than a step or two up from their recent perennial ninth-place finishes? Maybe so, but there's the problem of the teams they are competing with. Throw OSU, K-State and Texas into a blind evaluation along with Iowa State, and you will probably get very close results, or ones that are just as accurate as pulling them out of a bag. The Cyclones might continue their improvement arc this year, but it might not be reflected in what again figures to be a tightly bunched mid-pack.
The bottom three in the league are predicted to be Texas Tech (149), Baylor (125) and Kansas (52). It's so tough to select the Jayhawks to move out of the cellar, although their rushing game did show signs of life last year, and the defense is anchored by a pair of all-league selections. Still, no major negatives to any of these picks — there's a clear gap between these three teams and the rest of the league.