Alongside the on-field action of collegiate sports, off-the-field issues, news and events have continued to grab more and more attention in today's convoluted landscape. One of the biggest has been NIL (Name, Image and Likeness), a short abbreviation covering a huge area of issues that will fundamentally change the college sports scene.
There are more rabbit holes to dive down in the NIL field than there are on Watership Down, and without question one's eyes will start to glaze over in attempting to write, let alone read, a definitive description of everything that NIL covers, or could influence. In an attempt to avoid that, we're breaking up our look at the NIL into a number of different, more digestible parts over the course of the next few weeks of the summer. Along the way, we'll highlight important impending dates and discuss some of the effects that we can expect to see, both this year and in the future.
Get all of our print editions with your subscription today!
First, a functional definition. NIL refers to the ability of student-athletes to make money from their name, their image (photos and videos) and their likeness (for example, representations in video games, caricatures and other generated representations) that are identifiable as themselves.
This has long been banned by the NCAA, but the time is now coming – as soon as July 1 of this year – when NCAA student-athletes will be able to do so without losing eligibility.
Of course, even such a simple statement as the preceding one has several sidebars to consider. The NCAA hasn't removed its rules against profiting from NIL yet, but there are now 17 states which have passed laws that will allow student-athletes to do so in some form. None of those laws are identical – another rabbit hole we'll be exploring in the future – but for now the thing to know is that six of those states, including Alabama, Florida, Georgia, Mississippi, Nebraska and New Mexico – will allow schools in their states to permit their athletes to being profiting from their NIL on July 1 of this year.
That sets up a clash that is coming sooner rather than later. Those states will be permitting an activity that the NCAA currently bans. How is that going to play out? Again, that's another topic we'll be examining in the near future.
For the moment, back to our overview, and a bit of context. NIL isn't exactly new. Way back in 2002, for example, there was the case of Jeremy Bloom, an Olympic moguls skier and a wide receiver for the University of Colorado. Bloom wanted to keep the money and compensation he earned from his skiing – which had nothing to do with the NCAA – and still be eligible to play college football. The NCAA, of course, said no, ending Bloom's football career, as he needed the money from those endorsements to fund his training and expenses in skiing.
At the time, the NCAA did allow a student-athlete to compete as a pro in one sport, be paid a salary, and still retain eligibility in another sport, but it did not allow them to make any income from other areas, such as sponsorships or endorsements. Thus, it denied Bloom's request for a waiver.
All of that is crumbling now, and those restrictions will soon be gone. Just what limits will remain, and how those will be enforced, are still to be determined.
There's one more item to cover in our overview – a reminder that NIL doesn't encompass just traditional endorsements, like a student-athlete promoting a local car dealership or burger joint. While those will be allowed, there are likely far more opportunities available in the ever-growing world of social media and social influencing, where one post from a well-followed or recognizable student-athlete could be worth four figures or more.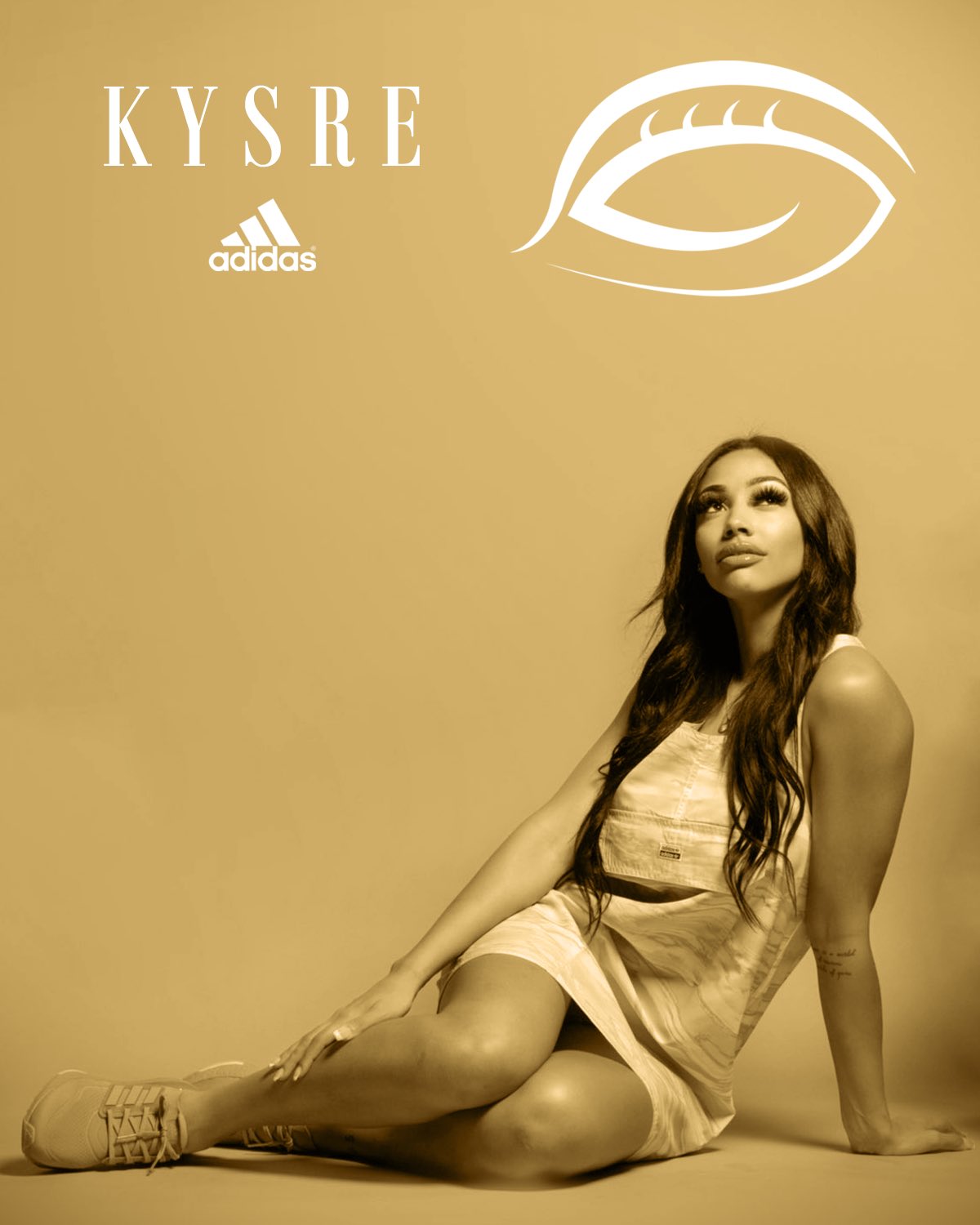 Take, for example, WVU's recently graduated Kysre Gondrezick, who was drafted No. 4 by the Indiana Fever and owns social media followings on 235,000 on Instagram and 76,500 on Twitter. As soon as she was picked, athletic apparel company Adidas recognized her influencing power quickly, signing her to a multi-year deal in which she is "expected to take a lead role as the face of the next generation of Adidas Basketball."
While she'll be promoting the Adidas line, much of it won't be in the overt methods of a classic 30-second television spot or advertisements in print outlets. Instead, it will be heavily promoted via her social media channels, and those of Adidas and others who will all be part of the campaign.
Gondrezick's following was heavily built at WVU, and isn't out of the norm for a number of top college athletes, many of which are female. While those at the zenith of the college football and men's basketball worlds have huge followings, many female student-athletes in gymnastics, volleyball and other sports have huge followings. All of those have potential to earn money in the NIL world. Again, that's a topic we'll examine more in a future article.
For now, it's important to realize that we are at a fundamental turning point for college athletics, with NIL the fulcrum upon which huge changes are being built. Other items, such as more liberal transfer allowances and the ongoing Alston vs. the NCAA battle on the true value of a scholarship are also going to have massive effects on sports at this level. It's impossible to predict just how it's going to end up, but there's no denying that sports on the college level are going to play out in a much different manner than they have since their inception.