WVU Completes Spain Sweep With Win Over Barcelona All-Stars
---
West Virginia's men's basketball team wrapped up its three-game Spain trip with a 98-67 win over the Barcelona All-Stars on Sunday, overcoming a sluggish start that was decidedly different from its first two games. In those contests, the Mountaineers rolled out to early leads, but in the finale of its Spanish trip, WVU lead by just eight points at the break before pulling away in the final two quarters.
In the opening half, WVU did pass the ball well, but missed several lay-ups and also had three airballs and three shot clock violations. Barcelona was able to break down the Mountaineer defense off the dribble, penetrating and then kicking the ball out for perimeter shots. When West Virginia was able to cover those attempts, backcuts from the weak side often left the home team with uncontested lay-ups.
WVU, as it did in its previous game, held a distinct size advantage over its foes, and was able to take advantage of that to rally from its only deficit of the trip – a mere two points – to push back out to a 48-40 lead at the break. Derek Culver had 13 points and Chase Harler 11 in the opening half.
The third quarter turned from competitive to chippy as both teams exchanged verbal barbs and finger pointing after fouls. Derek Culver, Chase Harler and Logan Routt all had brief confrontations, and a missed call also brought head coach Bob Huggins off the bench to argue his side. A lengthy exchange with an official ensued, during which time an apparent comment from the Mountaineer bench drew a technical foul. It appeared to be on assistant coach Ron Everhart, who was pointed out by the official after he signaled the technical.
While many stoppages for lectures from the officials and tight foul calls ensued, West Virginia was able to push its lead out to 18 points at 76-58 by the end of the quarter. Culver came out hot with seven quick points, and Routt continued to show his new game by running the floor for some early opportunities and converting on a pair of jump hooks. That shot type was also displayed by Culver several times on the evening as he dominated his shorter foes with a variety of measured moves in the lane.
The fourth quarter consisted mostly of playing out the string, but there were still some verbal jousting until the game's final minutes. Barcelona, showing fatigue, managed just nine points in the quarter as opposed to West Virginia's 22.
Culver and Routt each had a double-doubles – Culver with 26 points and 12 boards, while Routt tallied 20 and 10. Harler had 14 points and Jordan McCabe 1o. Miles McBride had seven assists to complement his six points, while Jermaine Haley had five assists and McCabe four. Harler had three three-pointers while McCabe hit two.
The Mountaineers return home to Morgantown on Tuesday, Aug. 13.
DRIBBLES AND DRIVES
Head coach Bob Huggins may have been expecting some decent competition, but the Barcelona team, while perhaps savvy, couldn't come close to testing West Virginia's athleticism.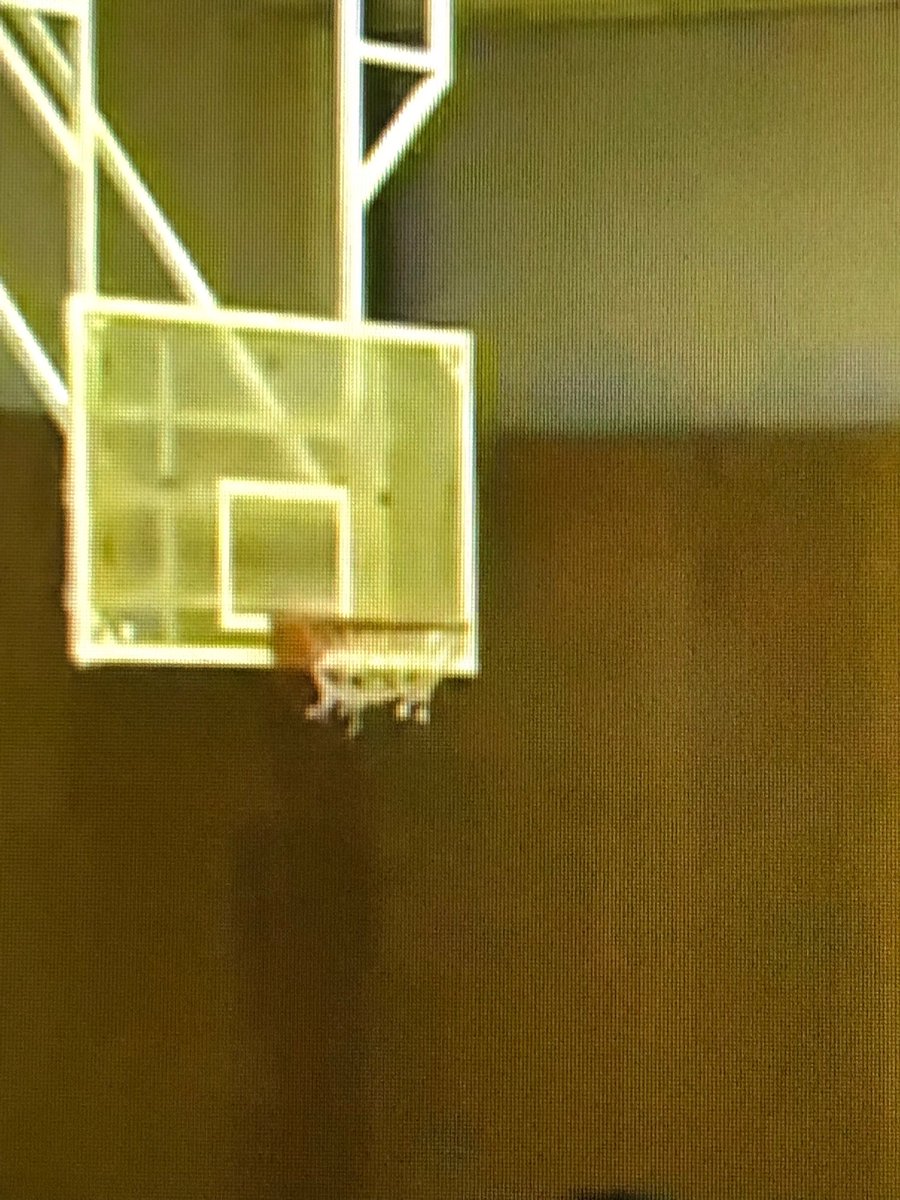 The venue in which the game was played was dimly-lit, and featured nets that wouldn't have been seen on any self-respecting playground. To add to the somewhat strange scene, the Barcelona coach wore jorts.
* * * * * *
Sophomore guard Sean McNeil did not play due to illness, according to the WVU basketball twitter account.
* * * * * *
West Virginia did not press fullcourt, and its halfcourt traps were hit or miss at best. They did result in some steals, but Barcelona was able to split double teams or drive around extended pressure to create shots at the rim.
* * * * * *
In addition to their double-doubles, Culver and Routt continue to show improvement in their passing. On this trip, there have been much better passes out of the post when they are doubled or cut off, and that should make them even more effective this year. Granted, the opposition has not been the greatest, but good decision-making is a plus, no matter the opposition.